LTTA_1_Online
The first LTTA was implemented partly online during the period of Monday 15nd – Friday 19th November 2021. This week consisted of five training sessions including the educating of teachers in vocational training. The topics were integrating the different modules of IO1 and the IO2. Additionally a methodological day was organized to introduce advanced methods available for teaching.
The Agenda of the online LTTA:
Photos: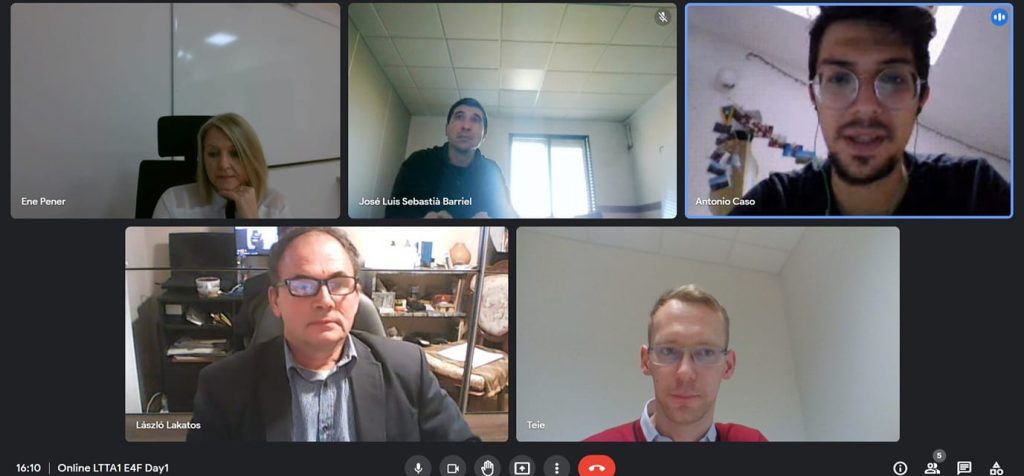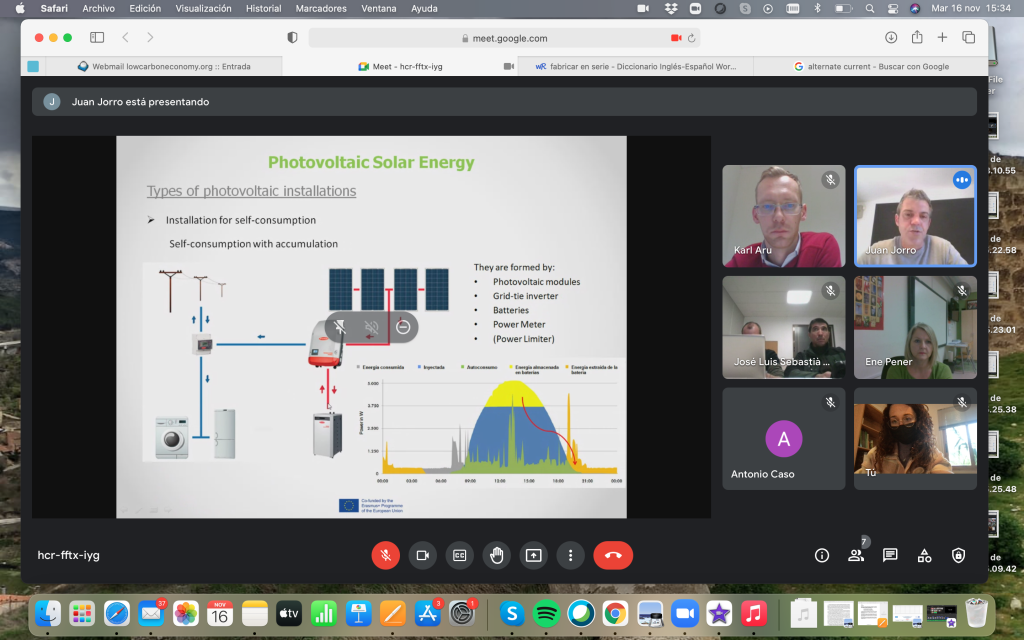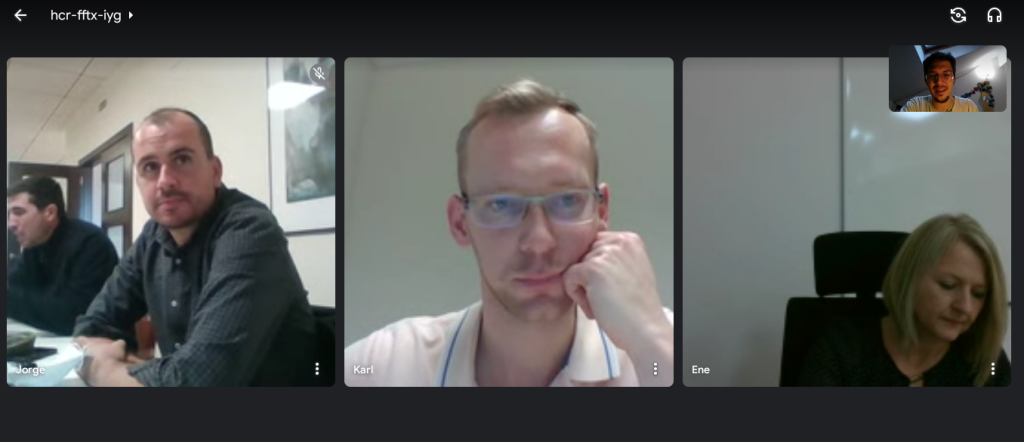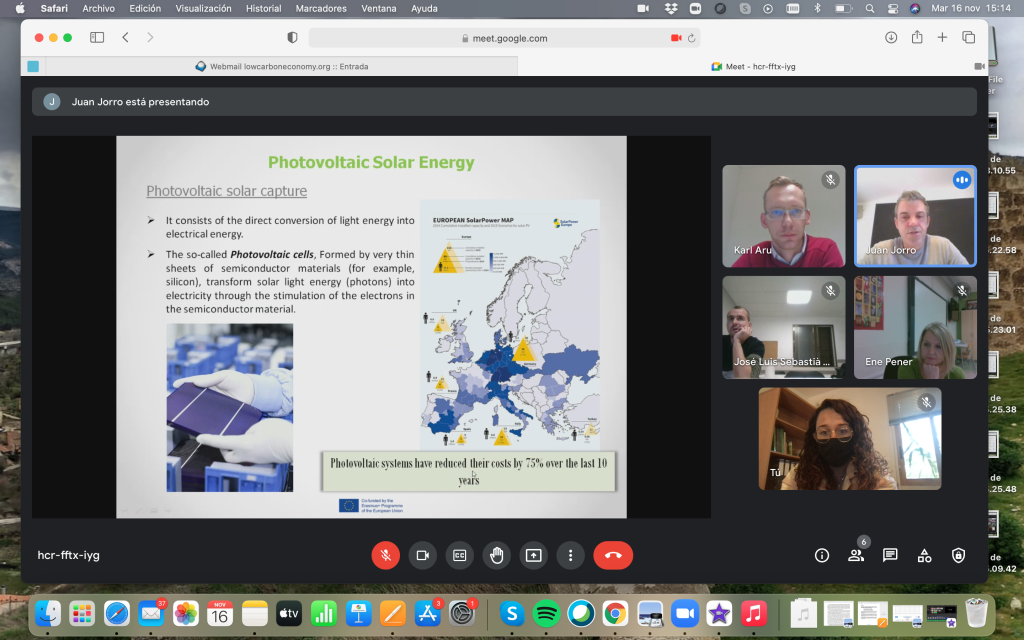 The presentations of the week can be downloaded here:
LTTA_1_In_presence
The other part of the short-term joint staff training event of project took place in Bologna, Italy between Monday 22nd – Friday 26th November 2021. The first training sessions were containing a short introduction to the LTTA1 schedule and questions and answers. The second day introduced the Google Sites and other useful interactive tools for teaching the IO1 and contained lessons simulation in person with peer review among all the teachers and experts. The third day concentrated on methodology, on the one hand on role-Playing Game: how does it work and how it can be applied to the IO1 and on the other hand it introduced Serre dei Giardini Margherita: a best practice of renewables and gardening. The fourth day was about a field to Ferrara: Navarra Foundation and best practices in Emilia Romagna including some teambuilding activities too. The role of the fifth day was on making conclusions and next steps discussion.
The Agenda of the in presence LTTA:
Photos: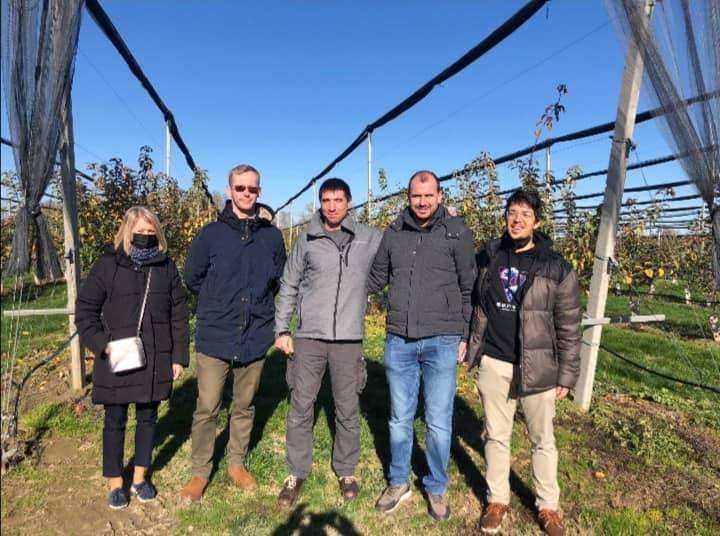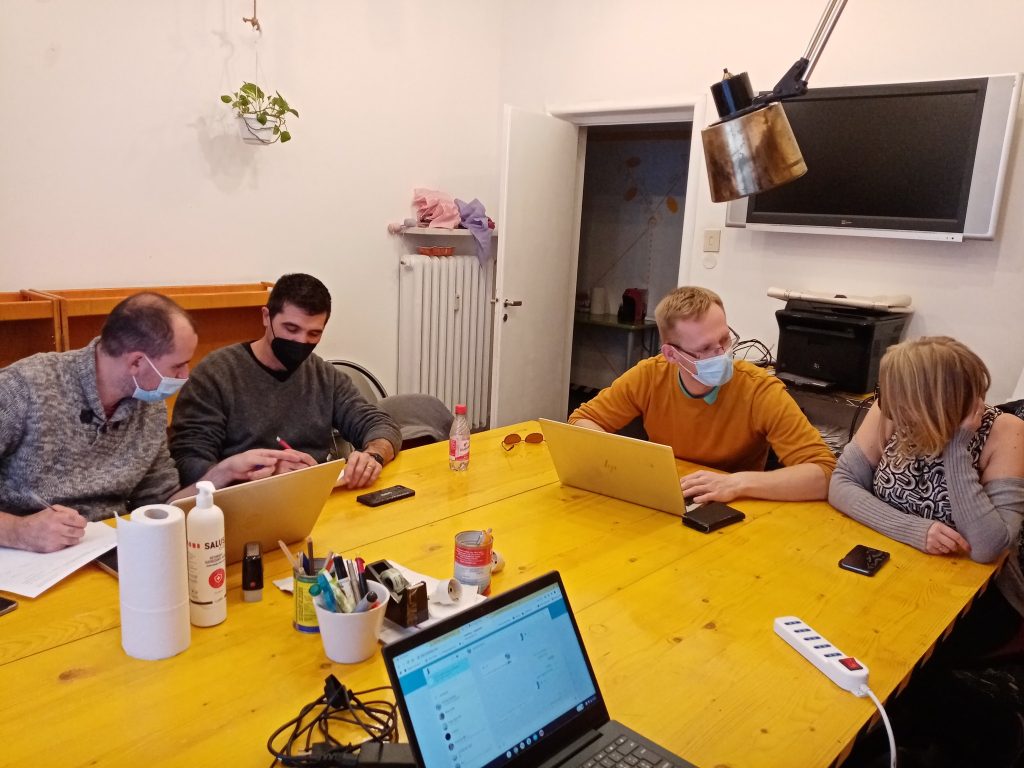 The presentations of the week can be downloaded here:
Photovoltaic Solar energy
(Download pptx version below to watch the video content.)